Thorne
ens0 (.me/.eth/.tez) 🌸 she/her
Thirty-something Renaissance woman with a diverse array of expertise and successes. Primary passions are coding and writing. Always learning, always creating, always building. Dedicated to building a better, more inclusive world for all. Proud trans woman.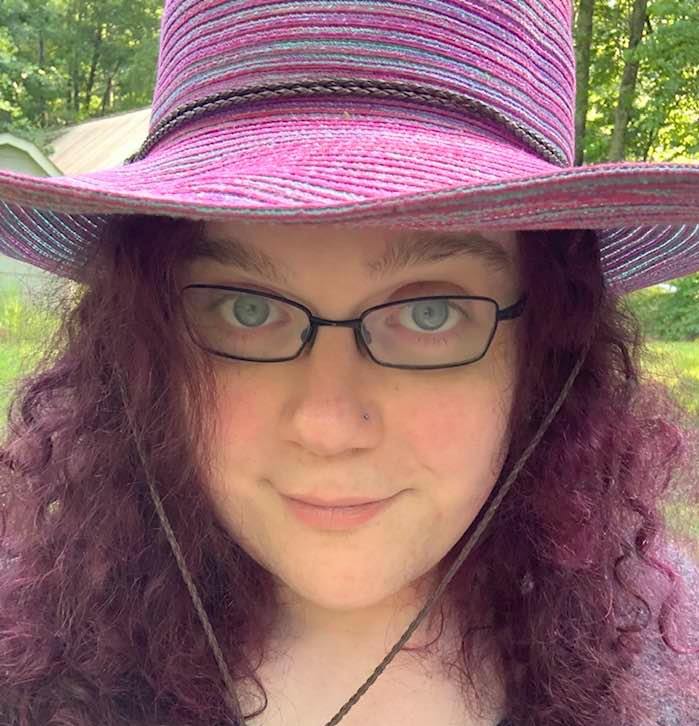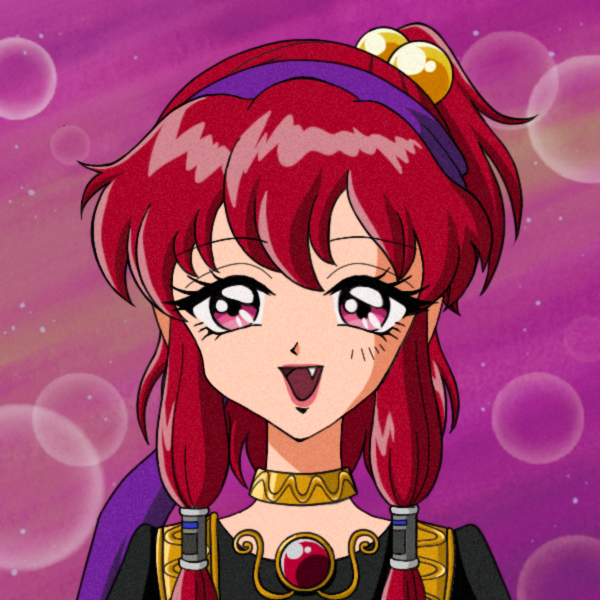 👩🏻‍💻 coder & tech lead
I've passionately programmed since being mentored by my grandfather starting at age eight in the mid-90s. I spent three years as Chief Technology Officer of a Y Combinator-backed startup called CrowdMed and am a battle-tested technical leader. I have over a decade of professional experience and over two decades of total coding experience. My primary dev passions are blockchains, web apps, & games.
These days, I head up the tech side of things at smol farm, an indie creative studio I started with my girlfriend.
Languages of Focus
TypeScript (React & Node)
Solidity
C# (.NET & Unity)
📚 writer
Since a young age, I've also had a love of writing, both fiction and non. In 2017, I was featured in the New York Times talking about anti-trans harassment on Twitter. As part of smol farm, I am the lead writer of the smol farm Substack, which discusses everything from the technology to duck egg farming.
🌸 other
AI Art - experimentation with Midjourney